About JNJ Gifts and More
Welcome to JNJ Gifts and More, where every gift tells a story and every story is a testament to love, care, and connection.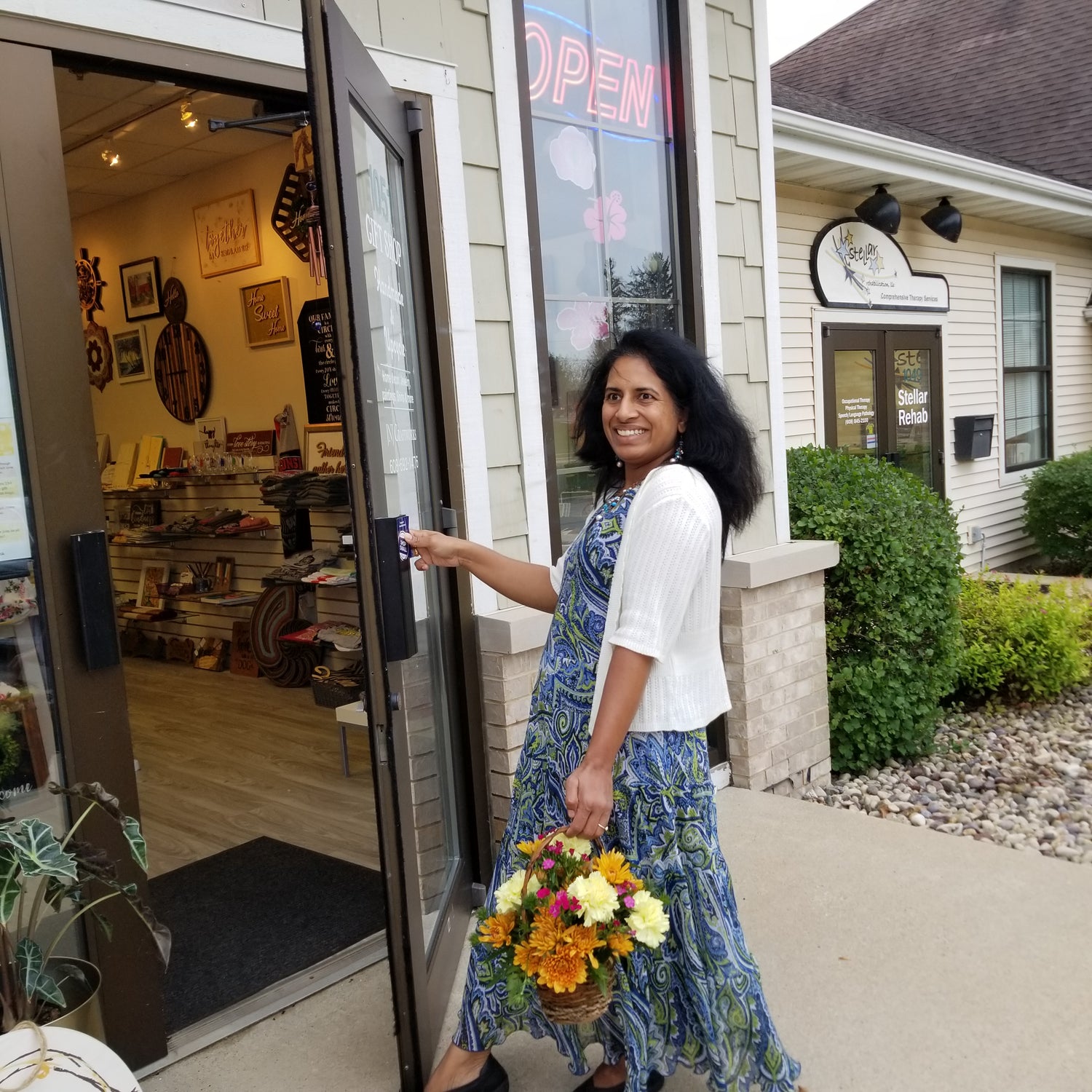 Our Journey
Founded by the passionate and dedicated Jerina Vincent, our roots trace back to a quaint consignment shop that showcased the unique artistry of local and nationwide artisans. Over the years, we've evolved, adapted, and grown, but our core belief has remained unchanged: the joy of gifting.
In 2022, when faced with the challenge of losing our physical store space, we saw an opportunity. Transitioning to an online-only model, we expanded our horizons, serving not just individuals but also corporate clients with our personalized gifting solutions.
Our Essence
The name "JNJ Gifts and More" is more than just a brand; it's a reflection of our family. Drawing inspiration from the initials of our beloved family members - Jerina, Natania, and Julius, we've built a brand that resonates with warmth, love, and togetherness.
Our Mission & Vision
Mission: To celebrate life's special moments by offering a diverse selection of handmade Wisconsin gifts and customizable corporate gift boxes, each crafted with an unparalleled attention to detail.
Vision: To be the first choice for individuals and businesses seeking high-quality handmade gifts, ensuring every gifting experience is memorable and exceptional.
Awards & Recognition
Our dedication to excellence hasn't gone unnoticed. We're honored to have received:
Dane Buy Local - Retail Award Winner 2019
REA Retailers Excellence Award - National Winner in Social Media 2021
In The Media
Our story and products have been featured in various media outlets, including Live Northerly, Isthmus Madison, Verona Press, Madison Magazine, and IN Business Madison.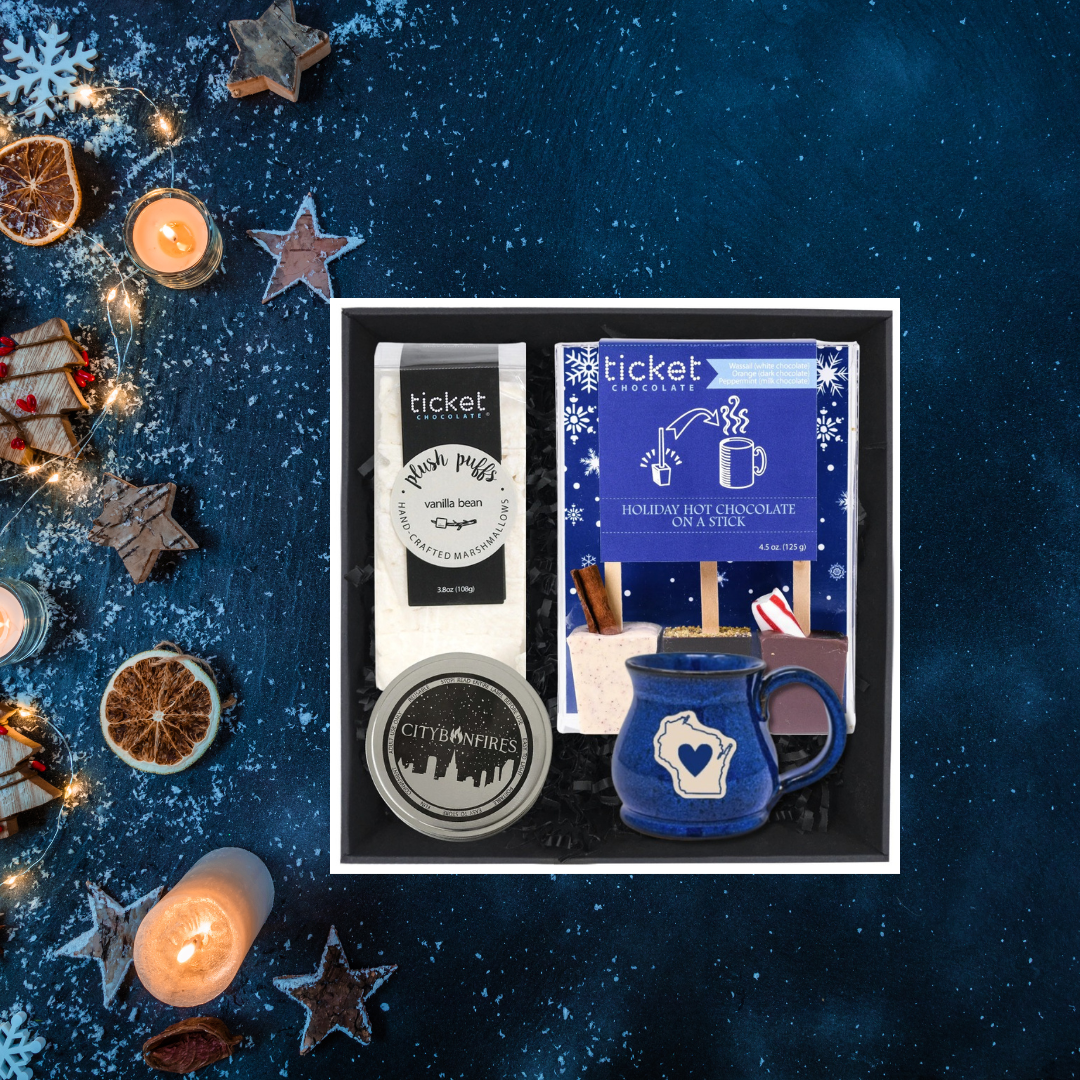 Join Us in Our Journey
We're more than just a gifting company; we're a community. As we look to the future, we're excited about the endless possibilities and the countless smiles we'll bring to faces worldwide. Thank you for being a part of our journey. Together, let's gift happiness!